Sarasota's Fall Fashion Hot Spots
Friday October 19, 2012
October 19, 2012
Posted By: Style Stalker
Fall is my favorite season in the fashion. It's a little different here in Sarasota though. While the rest of the country is freezing their butts off… here we sweat for fall fashion! Peacoats and leather boots are optional and might only be worn once a year. But one thing that I love with having warm weather during the winter months, is that we can still rock the short & sexy outfits the rest of the country is having to cover up.
#1 – Sweet Trend Alert . . . Arm Candy & This Fall's Jewelry Prediction
I'm so hooked on this new trend! Gold and stacked bracelets are the biggest trend in jewelry and
accessories right now and it's not going anywhere anytime soon. Style and fashion bloggers are
posting their favorite arm candy everyday on Instagram. I'm addicted! I personally can't help but
fall in love with this new layered style.
I asked Denise Howell, a Sarasota based
Stella & Dot
Stylist to share some of her favorite
combinations for this fall . . .
Rock n' Roll
Art Deco Chic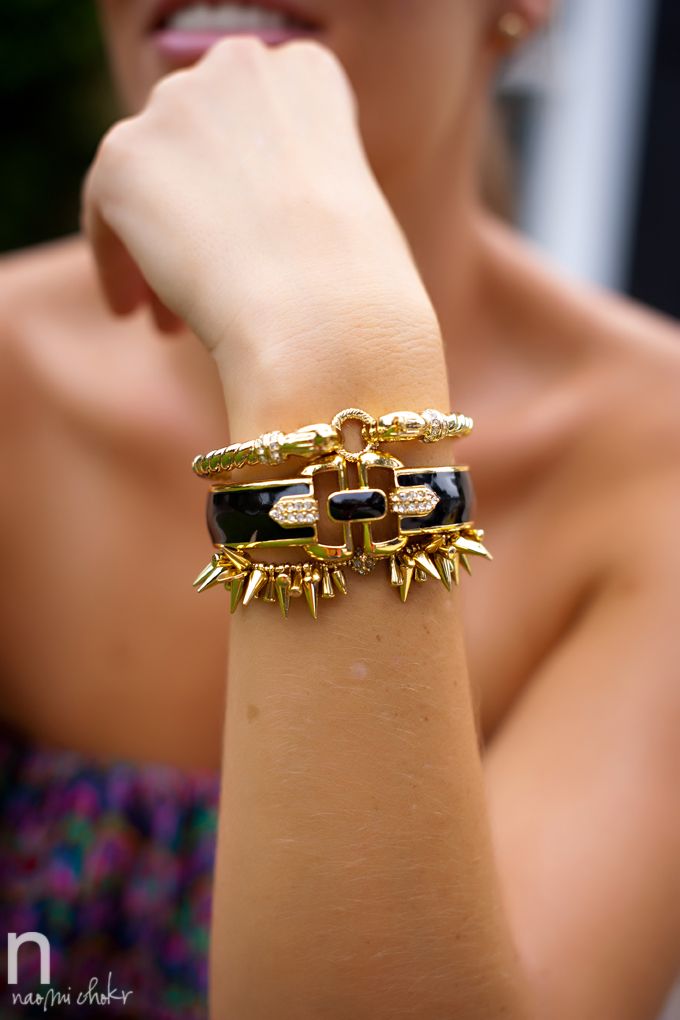 Classic Style
Bohemian & trendy
Denise's prediction for this falls favorite accessory are tassels! Tassels will be the highlight this
fall for sure and popping out in jewelry designs everywhere.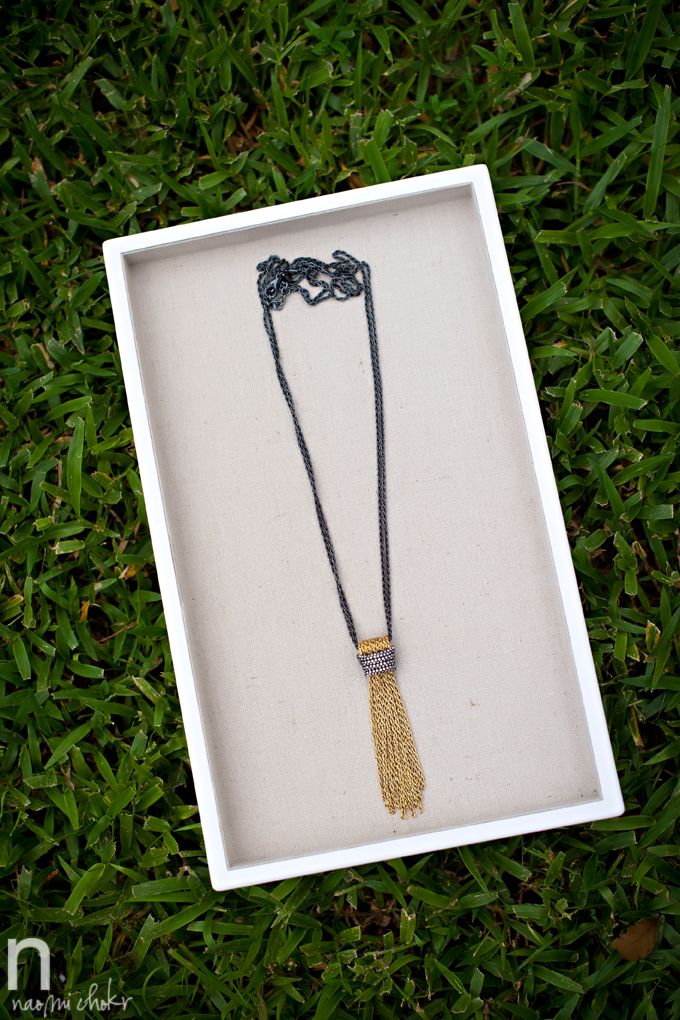 Jewelry: Stella & Dot
Contributor & Model: Denise Howell, Sarasota based Stella & Dot Stylist
#2 – Influence Style, Fall 2012 Collection
Influence on St. Armands is one of my favorite local clothing stores in town owned by sisters Sam
Murray Bebe & Liz Murray. They carry well known sought after and some of my favorite brands
like Parker, Sam & Lavi, Rachel Pally and J. Brand Jeans to name just a few.
Check out their latest fall collection: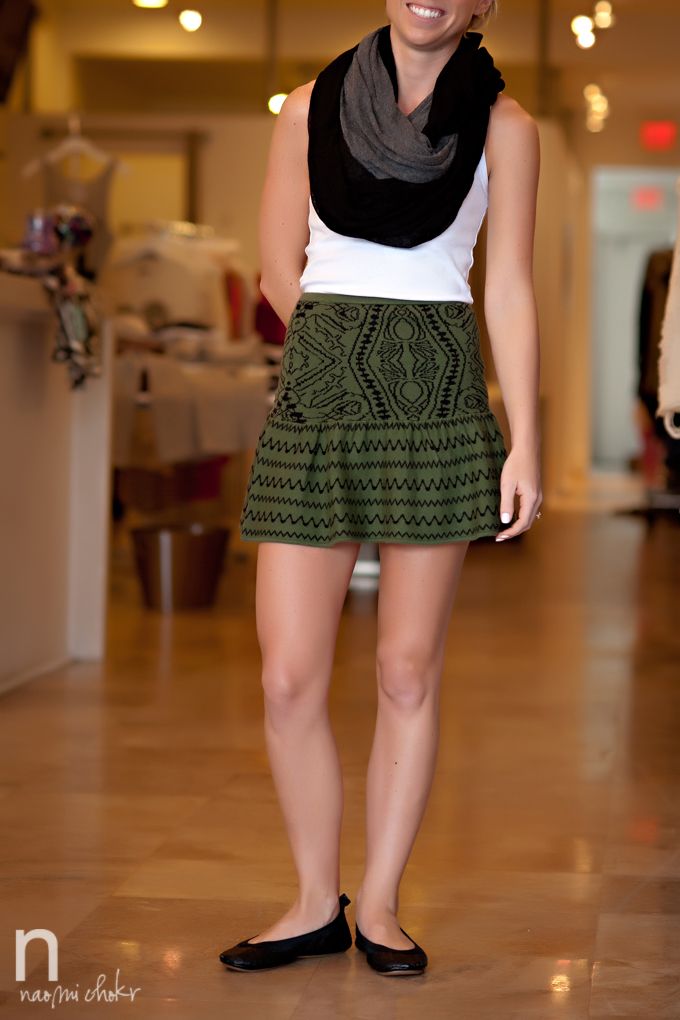 Designers: Skirt: Torn by Ronny Kobo, Tank: Splendid, Flats: Yosi Samra
Scarf: Paula Bianco
Designers: Blouse: Paper Crown, Shorts: Rory Beca, Necklace: Jennifer Zeuner
Designers: Leggings: Generation Love, Peplum Top: Torn by Ronny Kobo, Scarf: Theodora &
Callum, Flats: Yosi Samra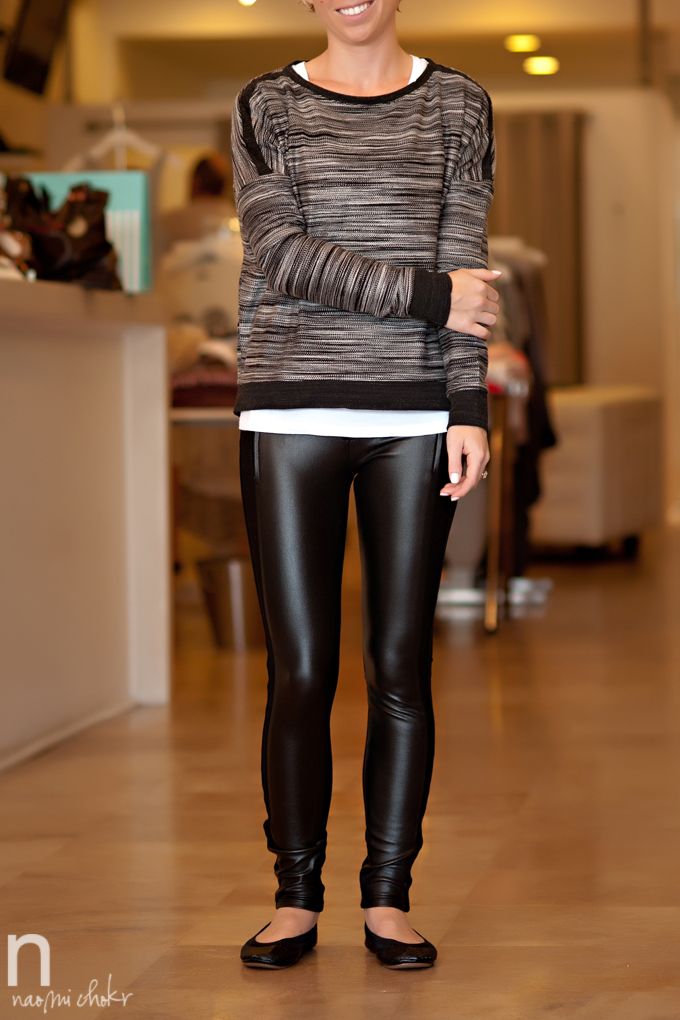 Designers: Sweater: Generation Love, T-Shirt: Splendid, Flats: Yosi Samra, Denim:
Siwy
Designers: Dress: Young Fabulous and Broke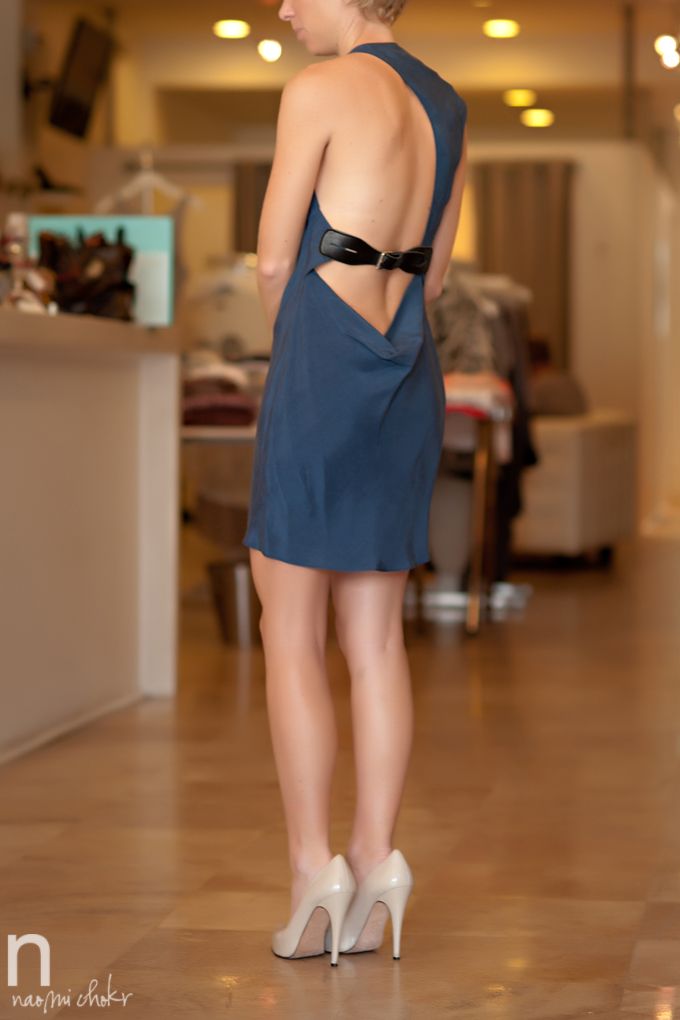 Designers: Dress: Boulee
Now tell me how can you cover up these gorgeous outfits with a trench or peacoat?
Influence
is located at 474 John Ringling Blvd. Sarasota, Florida 34236 Phone: 941.343.2315
#3 – T. Georgiano's Fall 2012 Collection
Fall, another season another excuse to update our fall wardrobe, especially our shoes! I always
love walking into T. Georgiano's gorgeous store. I was a kid in a candy store while perusing
through the shelves and picking out my favorite designs.
Here are a few of my favorite fall designs available at T. Georgiano's:
All shiny & nude. One way to glam up neutral colors is to add patent leather.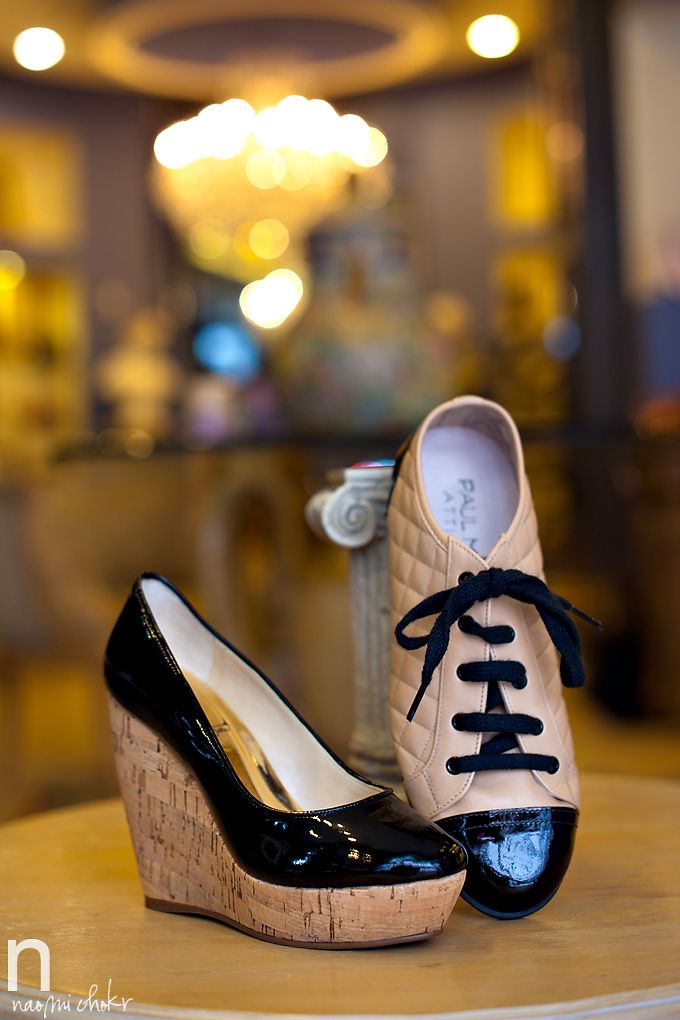 Designers: Sergio Zelzer & Paul Mayer Attitudes
Preppy loafer's gone badass! I love the hot pink color and McQueen-esque print.
Designers: G-Skull by Jon Josef
Statement loafers! These classic driving shoes are fabulous, bright and oh so comfy!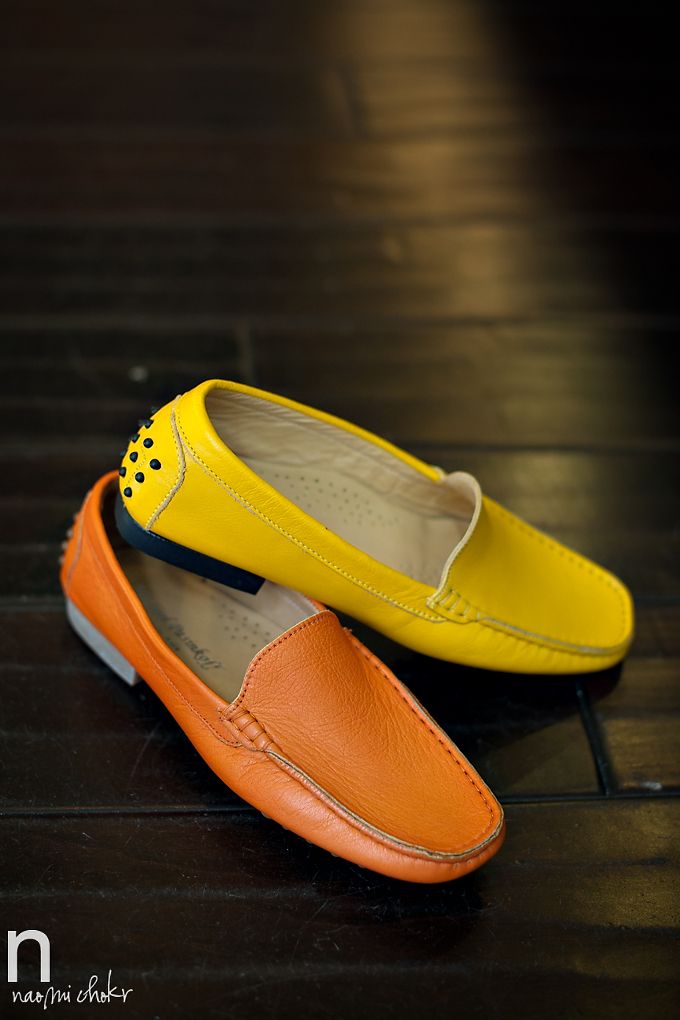 Designers: Yellow Driver & Baby Pink Loafer by Michael Pasinkoff
So sexy with leggings or a pencil skirt!
Designers: June by Delman
This season's must have classic ridding boots!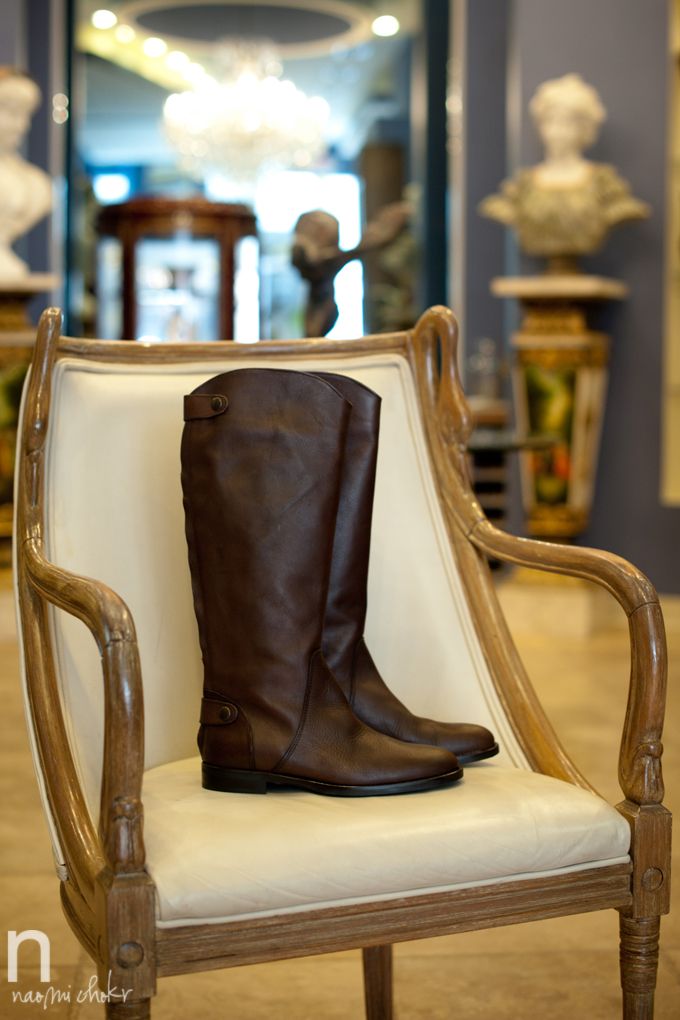 Designers: Delman
Pucci inspired suede boots partnered with this alligator clutch, you've got your fun dramatic outfit
for a night out downtown.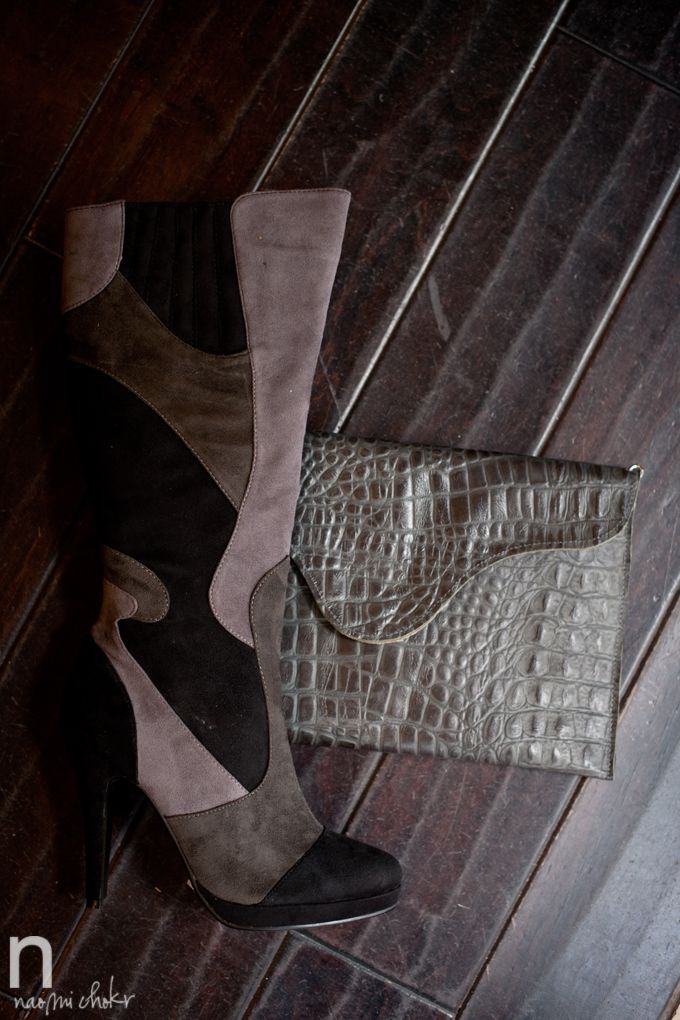 Designers: Enigma & J.J. Winters Clutch
Oh so opulent! Gold, black & shiny things is this years best combination!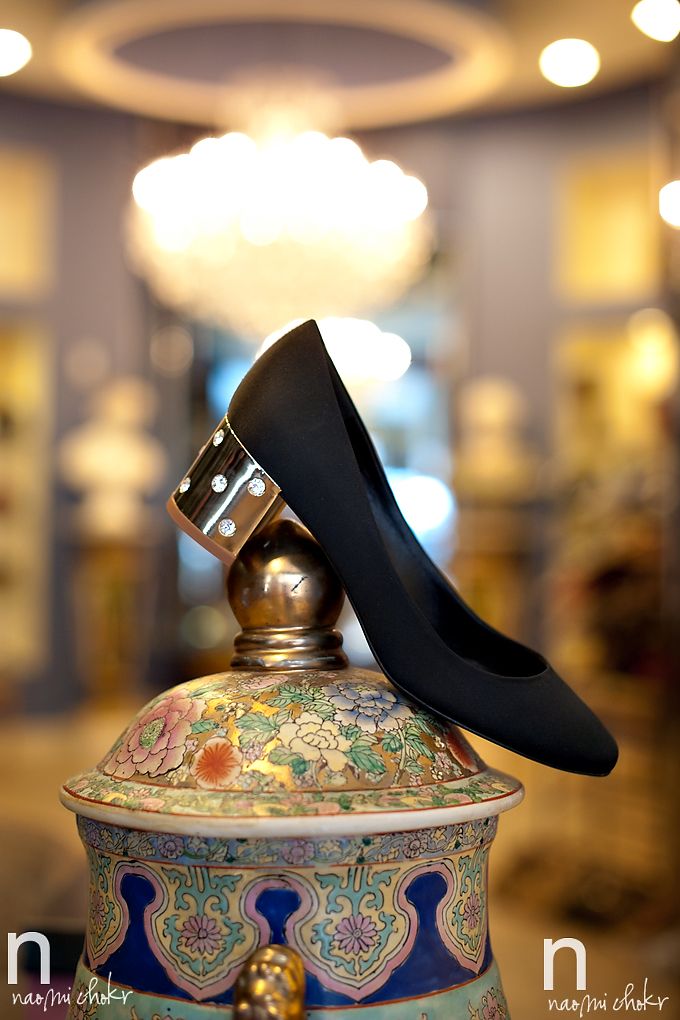 Designers: Covet by Delman
T. Georgiano's
is located at 1409-B 1st St., Sarasota, FL, 34236. Phone: 1 (800) 339-0694
~Style Stalker is constantly scouring Sarasota's boutiques and fashion houses to bring you the hottest trends and styles.